Automated Central Egg Transfer System
1. Winworld 's central egg transfer system can be operated without barriers. In addition, the running speed of the conveyor chain can be defined according to the number of layers of the equipment. On this basis, the egg breaking rate can be reduced. The length and slope of the conveyor chain can be adjusted and custom made according to the poultry house.
2. When the central egg transfer system needs to work outdoors, we add a protective cover to the conveyor chain to ensure that the eggs can be safely transported into the egg store.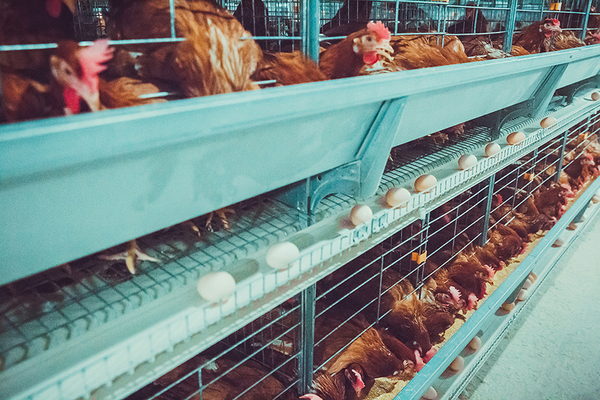 3. With powerful collection capacity, the collection system can collect up to 20,000 eggs per hour.
4. Collected and transferred eggs between different houses simultaneously.
5. Soft shell eggs and dirt are removed before reaching the egg storehouse.
6. Reduce egg collision and breakage due to vertical collection.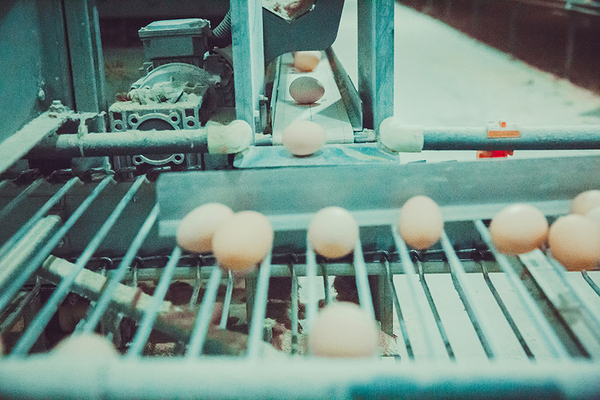 7. Suitable for all types of chicken cages, easy to install and debug.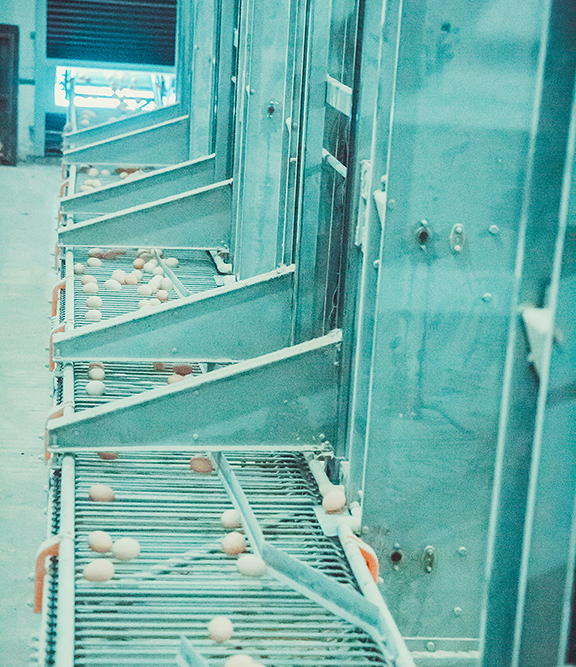 8. Can realize curve conveying and slope conveying.